March 15, 2018
Expert in Innovation Districts visits Lyngby
Julie Wagner, Non-resident senior fellow for more than 12 years at the Brookings Institution, an independent think tank based in Washington DC visits Lyngby and The City of Knowledge this April.

As co-author of the paper The Rise of Innovation Districts: A New Geography of Innovation in America, Julie Wagner has worked closely together with Bruce Katz to capture a new urban model of innovation-driven growth that is emerging in cities. They are the first to describe how Innovation Districts are formed in the United States – and now also elsewhere in the world.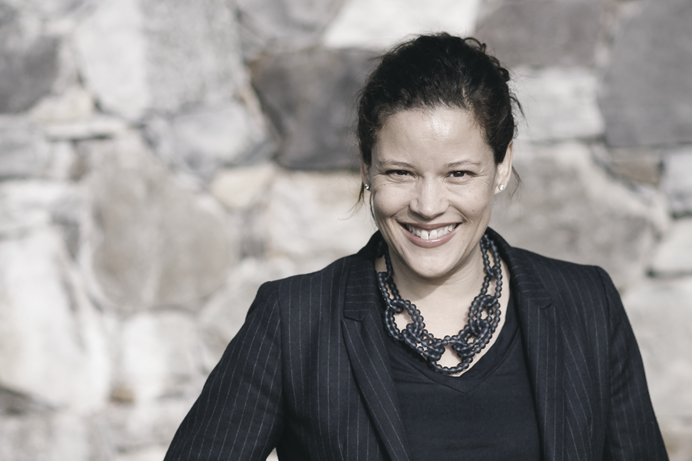 Innovation Districts
Innovation Districts are characterized as geographic areas where leading-edge institutions and companies cluster and connect with start-ups, business incubators, and accelerators. They are usually physically closely connected, transit-accessible, and technically-wired and offer mixed-use housing, office, and retail space. The Rise of Innovation Districts is a manifestation of mega-trends altering the location preferences of people and firms across various sectors and, in the process, re-conceiving the very link between economy shaping, place making and social networking.
Lyngby as an Innovation District
Since the foundation of The City of Knowledge in 2012, the association has created a strong base – as the first in Denmark – for a university town with DTU as 'driver' for urban development and economic growth – and the best conditions for research, study, business and entrepreneurship. As one of the leading experts regarding Innovation Districts, Julie Wagner will meet key stakeholders in Lyngby and discuss urban development and economic potential of the City of Knowledge Triple-Helix model at the general assembly in April.
Read more about Julie Wagner here.