August 28, 2023
Meet our new intern: Mingzhen!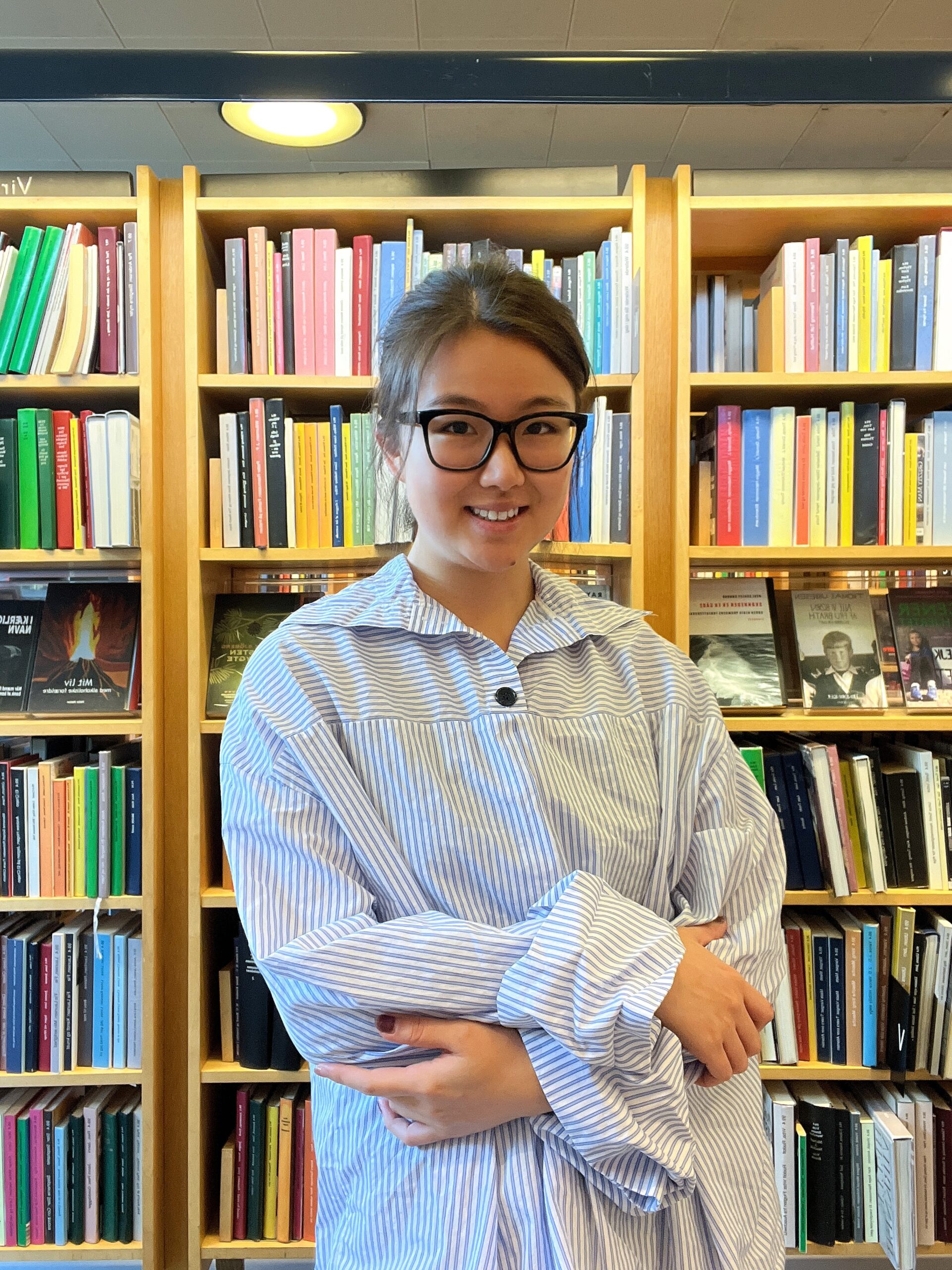 Hi,
My name is Mingzhen Wang, and I am joining Science City Lyngby for an internship this season. I am originally from Shanghai, China, and I came to Denmark two years ago as a family decision. 
 Currently, I'm a second-year master's student at University of Copenhagen, majored in Migration Studies. My experience in the filed has deepened my understanding of global movements and, interestingly, provided me with a fresh perspective on my own journey as an expat in Denmark.  
While working at Science City Lyngby, my goal is to help enhance the experiences of fellow expats in the local community, and to make Lyngby an even more welcoming place for both locals and expats. I'm not just approaching this as a learning opportunity – my personal connection to Lyngby and my expat status drive me to contribute meaningfully to this charming community.
I really look forward to this exciting journey!
Mingzhen