Knowledge & Wine at DTU Skylab
The event is under planning.
NOTE! This event starts at 18:00 and ends at 19.30 (arrival from 17.45). The event is held in English.
This year's first Knowledge & Wine event is held at DTU Skylab. DTU Skylab is DTU's (Technical University of Denmark) living lab for innovation and entrepreneurship. We match state of the art technology and science with an ambitious and open community, where students, researchers and corporate partners meet to exchange knowledge and develop visionary solutions for real world challenges.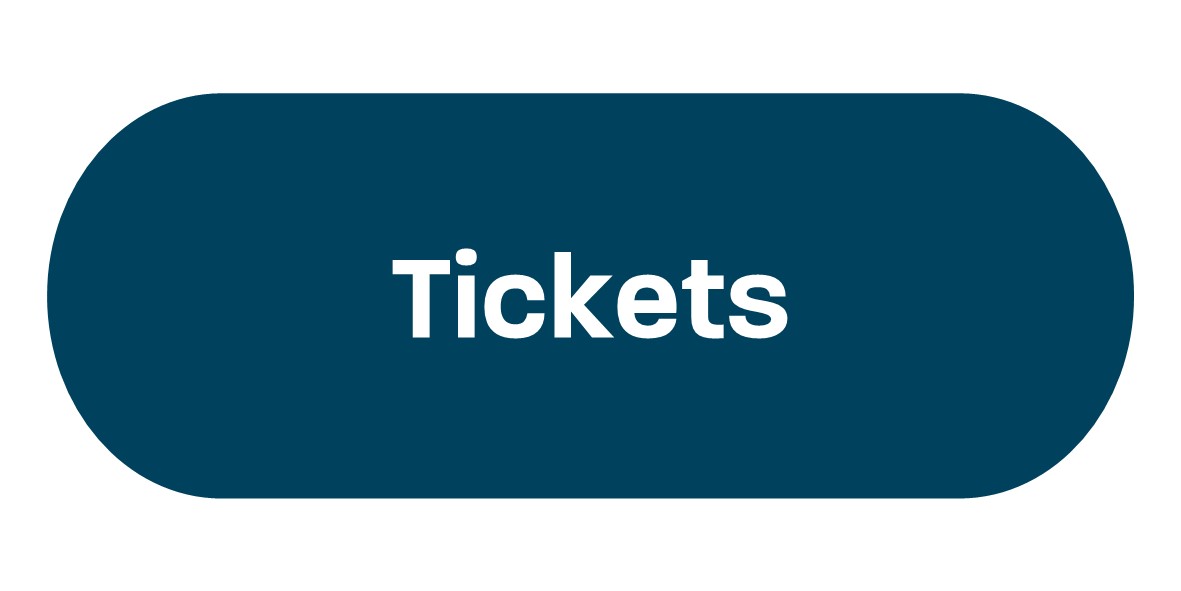 Programme:
18.00 Welcome & Intro to DTU Skylab – The Innovation Hub of the Technical University of Denmark
18.20 Talk & Workshop: Futurecasting – Creating a desirable Future
18.50 Wine & Networking
19.10 Optional Tour of the Facilities
19.30 End
About Knowledge & Wine
Knowledge & Wine is anchored in Science City Lyngby's Network for Communication. The idea behind the event it is to invite citizens behind the scenes of Science City Lyngby's many companies and organisations. Seven Thursdays a year, you can learn more about what lies behind the walls of Science City Lyngby's companies and hear about current projects, new research, local business development, exciting discoveries or major events.
Photo credit: Kaare Smidt