November 7, 2019
The City of Knowledge welcomes internationals
The City of Knowledge – an attractive hub for internationals
This autumn has offered three important events in the City of Knowledge. Targeted towards international students, specialists and spouses, The City of Knowledge has hosted International Citizen Day – a fair in Copenhagen for international citizens in Greater Copenhagen, Lyngby Day – a welcome event for international students in Lyngby as well as the International Career Fair and Matchmaking Event– a major career event in Lyngby for international candidates and local companies. All three events were held as the first of its kind and were very well received by the target groups.

International Citizen Day
International Citizen Day in September at DGI Byen offered information on everything from housing, job search, childcare and language classes to establishing a new network, social life and leisure activities in Greater Copenhagen. Lyngby-Taarbæk Municipality and the City of Knowledge had a joint stand, where many new international citizens in Greater Copenhagen stopped by to hear about Lyngby as a career and residence destination.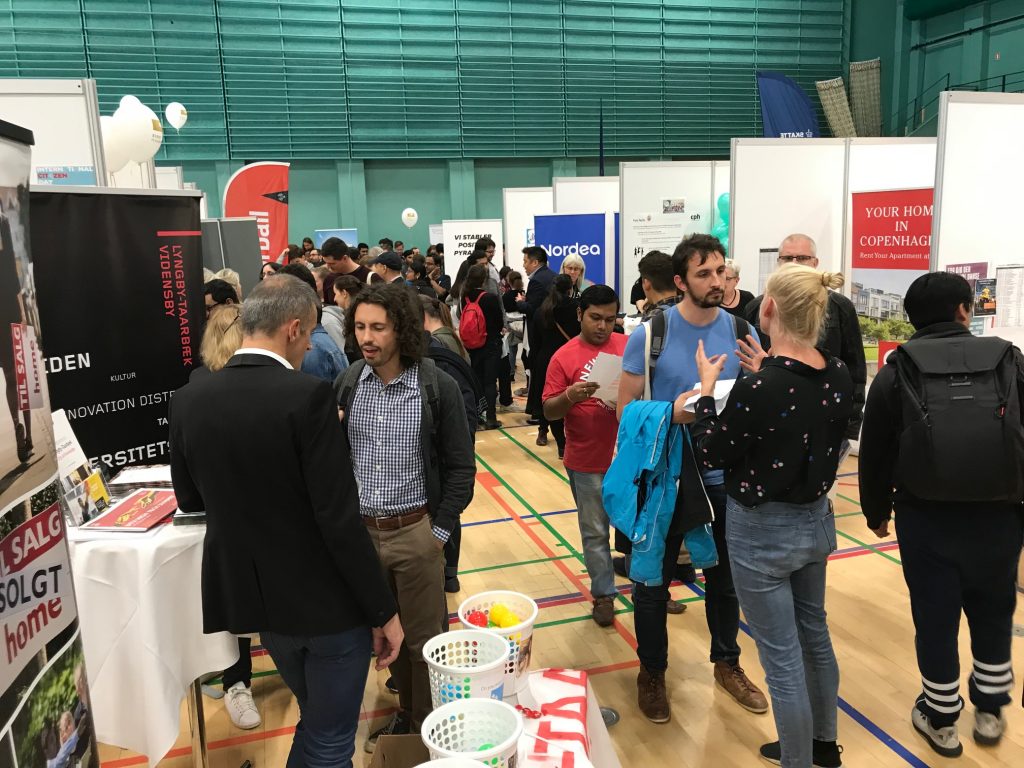 Lyngby Day
Lyngby Day was held in late September and offered a treasure hunt around town for new international students at DTU and Cphbusiness. The goal was to increase the students' knowledge of Lyngby's many opportunities, which in the long term will hopefully make them use the city and take advantage of the city's many offers. Several companies opened the doors and invited the students inside, while several shops provided discounts on food and drinks.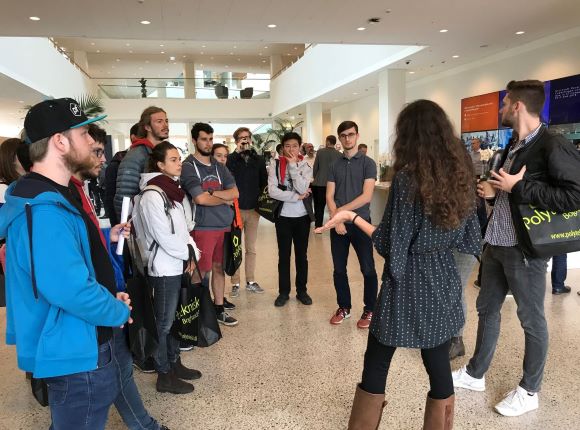 International Career and Matchmaking Event
The International Career and Matchmaking Event at the end of October focused on retaining international talent by getting more people into jobs. Over 600 international talents applied to participate in the event of whom 180 talents were selected to participate as well as matched with 12 exciting companies with open job positions in engineering, IT and business administration.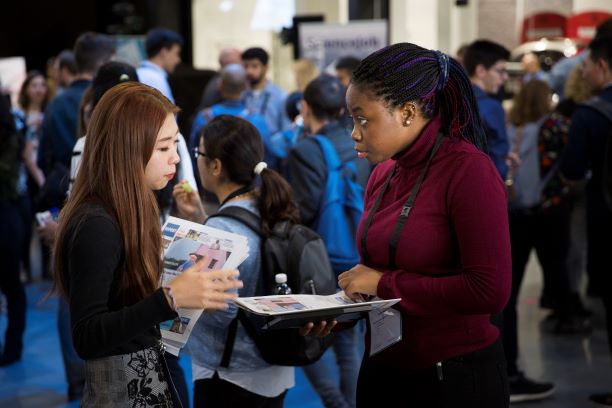 Background
The three events were initiated by the City of Knowledge network for Internationalisation, where the focal point is to make an active effort to attract and retain international students as well as specialists and their families to Lyngby.