October 30, 2020
Citizen's panel – help test the technology of the future
RetailTech Lab is looking for tech-interested citizens.
Citizens' panel
RetailTech Lab is looking for a small group of curious and technology-interested citizens who will spend half to a full hour monthly participating in a user test in the RetailTech Lab.
We test new technology that will improve the shopping experience for customers and technology that can improve store operations. Some technologies will particularly affect the customer experience and here it is crucial that we have inquisitive customers who will help us test these solutions.
If you find this interesting, please sign up here. We will then select a representative group of citizens for the panel. The selected citizens will be invited to an information meeting in the lab.

NOTE! Registration is closed – thank you for your interest!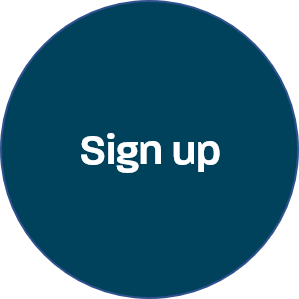 We follow all restrictions from the Health Authorities and will be max. 10 people in the lab at any given time, we use masks and sanitizer so that you can participate in a safe environment.